Meet the Team
Meet the executive committee of Session 2022–2023, made up of 24 members from different universities.
Meet the Team: Team Members
Advocating for equality and LGBTQ+ rights has always been something I am passionate in. QSA is a friendly and inclusive place for like-minded people to meet each other, while making a change for the community. I work hard when I have to, but also get wild when having fun. Always up for an interesting conversation, preferably over a drink.
Economics & Marketing (HKUST)
Believing in the significance of equality to the world's development, I hope to raise awareness for human rights, including LGBTQ+ rights, women's rights and children's rights. I am delighted to serve in the QSA and I am confident that we can effectuate change together. In my spare time, I like reading, playing outdoor sports and meeting new friends.
Feel free to shoot me a message on Insta :))
Events
&
Community
Career
&
Marketing
Communications
&
Outreach
Hey guys! It's Olivia from the event & community team :) as a person tht studies gender studies, I am fully aware that queer comunity experiences trauma even until this day. Situations that are unfair to queer still exist. I believe QSA could be the first step for me to reach out to others and exposing voices to violence/the world is ultimately an act of healing, for myself and others. Other than that, I am extremely addicted to coffee, writing random poems and am always up to meeting new people.
Hit Me Up!!
Hiiii, this is Inez from the Career Team. I was raised traditionally and there were few chances for me to get involved in D&I-related issues or programs. After getting into uni, I have seized every opportunity to participate. I'm really excited to join the QSA family this year! I enjoy meeting like-minded people!
Feel free to hit me up and let's have a coffee chat:D
Information Management (PolyU)
Hi, I am Neha, VP of the Communications and Outreach Team. My interests are politics, psychology, and linguistics. Having always been an advocate for LGBTQ+ rights, I am more than delighted to work with people with the same mindset and mission. I look forward to providing another productive year of advocacy and support with our team members in QSA.
Hiiii, this is Carmen from HKUST! As someone who has never joined any queer communities, I believe QSA can be the first step for me to connect with the community.

Besides, I enjoy watching and participating in different forms of drama productions as the lively interactions between the stage and performers are astonishing to me. Through drama plots which are great at challenging people's stereotypes, I have become more open-minded to new ideas. I hope that people can respect everyone's identities and ideas just like what I do when watching performances.

Feel free to hit me up for drama or anything :3

recommended Thai series: Bad Buddy
Bachelor of Engineering (CUHK)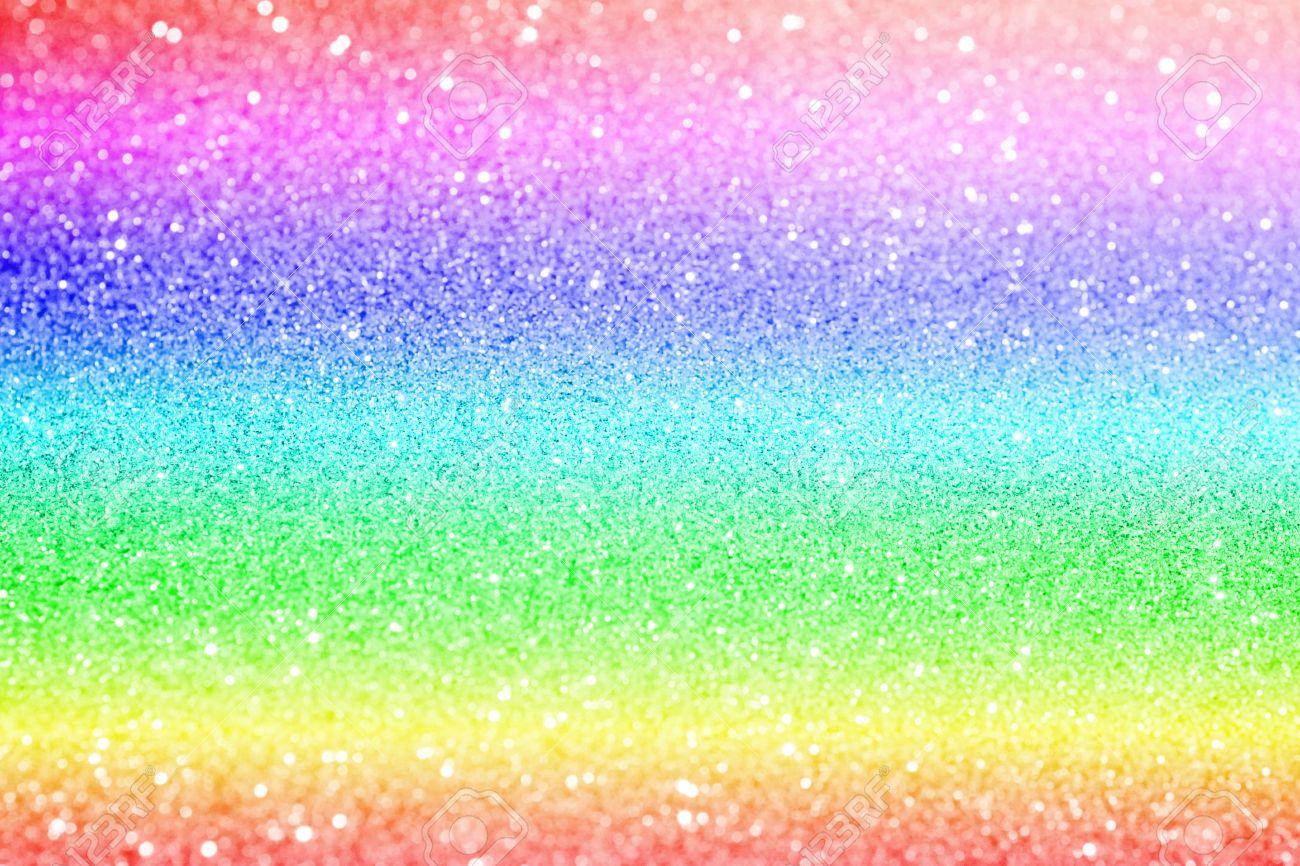 My journey in activism has led me to find interest in queer theory, gender performativity and other academic work on LGBTQ+ topics. I believe that the end goal of research is to apply it in activism, educating people and fighting for freedom and equality in the most efficient and meaningful way. I hope to make my vision come to life through my work in QSA!
BA (Language Studies) & BEd (English language) (EdUHK)
hi✨this is Yuliya, a future English teacher from EdUHK, who is a part of QSA family now! I am passionate about SDGs, especially the quality education and gender equality ones, and I want to raise awareness about lgbtq+ rights as well as make our world more open-minded and accepting for everyone✨i love discussing politics, some social issues, different cultures and traveling, so im always free for a talk! besides this, i am a dancer (mainly kpop/hip-hop/vogue) and a raising model, so im open to any collaborations✨ just hit me up😉
Hi I am Ho Ching, I'm a Biology major at CUHK and I'm in the social/advocacy team of QSA! I can't wait to meet everyone, work together on cool projects, and most importantly have lots of fun!

In my free time, I enjoy art, animation, filmmaking, video games, guitar & singing, trying new food, cooking, badminton, volleyball, and rock climbing. I love animals and I have a lot of pets 😻

I'm passionate about sustainability, human rights, LGBTQ+ rights, mental health, and cultural diversity, where joined many initiatives to support these causes 🤩 I hope to create a Hong Kong community where everyone feels valued and free to express themselves! 🤗

I love making new friends and hanging out 😆 feel free to message me @kebabhoching about video games, sustainability, fashion, or anything you want :) I love memes too!
Hi everyone! I'm Tony, a Law student at CUHK and part of the Events & Community Team in QSA. I hope to organise loads of fun activities, and spread the cause of LGBTQ+ inclusivity across universities in Hong Kong. Music is my biggest interest and I listen to a bit of everything, and I also love hiking and binge-watching TV shows whenever I have the free time to. I'd love to meet new people, so hit me up for anything! :)
hiya, i'm manika! i love trying new food, reading and art <3

book rec: NW by zadie smith
pronouns: she/ her

Hello, this is Hanry from the Career Team. I am interested in the DEI related issues in the workplace and wanted to contribute more on promoting the DEI concepts for corporates. Please feel free to hit me up for a coffee chat or just a simply catch up if you would like to learn more what we can help with.
BA in Special Education (EdUHK)
Hi! I am Alina from the Careers Team of QSA :D Existing in fandom-ish spaces since middle school made me friends with the concepts of queerness and nonconformity and made it clear why my favorite characters from childhood were Pleakley from Lilo&Stitch and Terk from Tarzan (I also loved Shrek, so yes, I am old :B). Currently I am interested in critical theory, essay books - both funny and sad, full of vulnerability and hope, and creating the opportunities for inclusive education. I hope that with QSA everyone will have the opportunity to feel included, so don't miss out on events planned for this year!
Bachelor of Biomedical Sciences (HKU)
Hi everyone :)) I'm Yauvani and a part of QSA's Career Team this year! I've always been deeply passionate about advocating for the LGBTQ+ community and their rights, and my interest only further deepened after I took up a minor in gender studies. I really discovering new places and travelling, curling up with a good book, watching movies, and going for runs. Always down for a chat, especially if it involves food!
Hi there ! I am Kelvin, an exco of QSA's Career Team this year. I am hopelessly passionate about food, I am also interested in aviation and history. I am so excited to be a part of the QSA family, and with every step we take, we make the voices of the LGBTQ+ heard and advocate for their rights.
Feel free to hit me up if you want a chat !
Science: Chemistry (CUHK)
Hi :) I'm a science person becoming increasingly enamored with gender. The concept of it, the whole existence of it - confusing, fascinating, enthralling. I am excited to be getting more involved with it. I like watching video analyses of queer movies/ anime/ any media really and am always looking for more - recommendations please! Talk to me about any topic that interests you – recently I learned about the roots of languages, mind blown. I like knowing things and being involved - especially in the gender and sexuality area. I did not expect to find a queer community coming to Hong Kong and having found it, I look forward to contributing to it.
Economics and Finance (HKU)
Besides declaring his sex orientation, Lon believes being part of the LGBTQ+ community is making a change. QSA is a place where he feels comfortable to meet all walks of life and grow the community. While he might look serious, you might find a soft heart inside :)) Always up for a drink and stories~
Hi, I'm Dewan, a first year at CityU. I love meeting new people, exploring new things and new places. I'm grateful to QSA for having me this year and would love to put my skills to use to help spread awareness and create safe spaces for the LGBTQ+ community.
Hellooo, I'm Katy!! I'm a year two psychology major and I'm super excited to be part of the outreach team. Love creating things: art, music, writing, you name it! I'm also very passionate about equality and inclusivity. While the world is slowly more progressive, I still think there's a way to go to make everyone feel included. Looking forward to helping create a safe space for everyone!
Industrial Engineering and Decision Analytics (HKUST)
Hii, I'm Christina, currently studying in HKUST, majoring in engineering and will be joining QSA this year!! I am interested in gaming, programming, watching tv shows and more. Grateful to be part of the team and excited to utilize my skills in contributing to QSA.
Hey everyone, I'm Johnny. I am very excited to be part of the QSA family this year. I like anything related to video production: photography, directing, editing. I am looking forward to organizing several fun activities and creating a lgbtq friendly community, where everyone will feel comfortable.